The preliminary program of the 19th World Congress of Gynecological Endocrinology to be held from 4 to 7 March 2020 in Florence is now online.
The program will highlight the fundamental role of sexual steroids on the central nervous system, the cardiovascular system and bones, as well as on the organs and glands of the digestive and reproductive tract. Elsewhere, innovative aspects of ovarian and breast cancer will also be discussed, along with new findings concerning IVF and implantation, and cutting-edge research will be presented on the "pre-Implantation Factor (PIF)"  and the "rank from bone to endocrine cancer". Meanwhile, meet-the-expert sessions will focus on topics of major clinical relevance such as stress, anorexia nervosa, POI, the extra-gonadal effects of gonadotropins, the management of preterm labor, etc.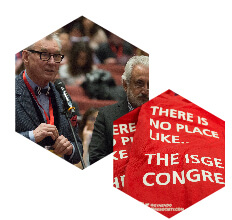 A huge program
2 opening lectures covering absolutely innovative aspects of gynecological and obstetric endocrinology; 9 key lectures; 34 symposia and 8 meet-the-expert sessions – all of which tackle various aspects of our discipline.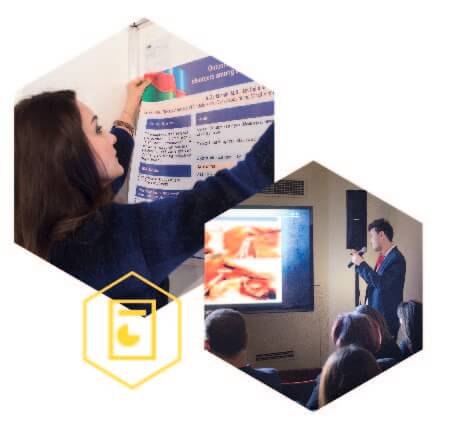 Made for young researchers
The Congress will also include an 8-hour scholarship course for our awardees, offering a program of enormous educational value on various aspects of gynecological endocrinology.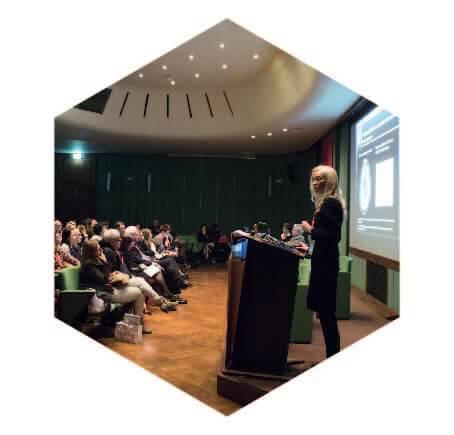 + 21 International Scientific Societies
To date, 21 scientific societies have confirmed their attendance with a symposium, testifying not only to the FISGE's enthusiastic involvement in the Congress, but also how much the ISGE is appreciated by significant international societies and/or research groups.