The International School of Gynecological and Reproductive Endocrinology (ISGRE) fosters education and clinical application of modern gynecological endocrinology throughout the world by organizing high-level, highly focused residential courses.
World renowned experts are invited to provide their clinical experience and their scientific update to the scholars, creating a unique environment where science and clinical applications melt to provide the definitive update in this continuously evolving field.

ISGRE School
Certification program
A new series of courses in the prestigious location of the Académie Royale de Médicine de Belgique that will cover the basics of Gynecological and Reproductive Endocrinology. These courses entitle to get official ISGE Certifications.

ISGRE Courses
Courses organized around the world directly by the ISGRE, with speakers and topics chosen by our Scientific Committee. Ask us to organize a course!

ISGRE Endorsments
Courses that are organized by Scientific Societies other than ISGE; ISGRE endorses the program and values of these courses. Ask us to endorse your course!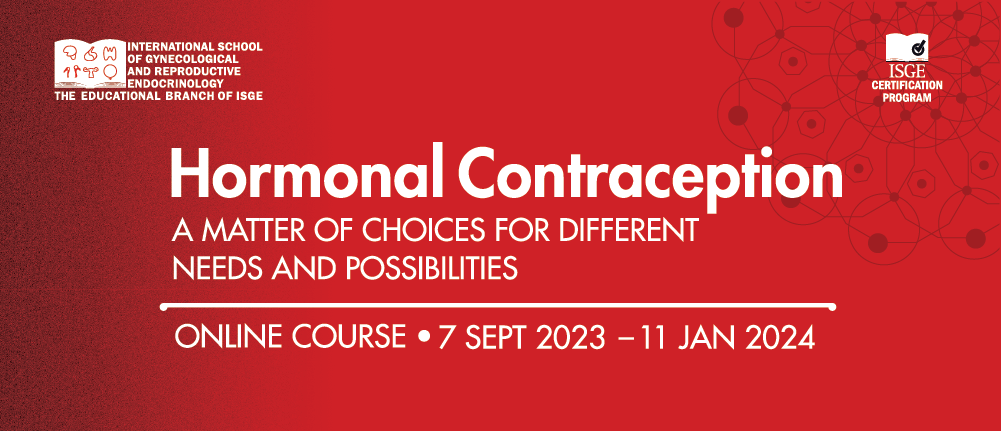 //QUI FINISCE IL SINGOLO EVENTO!!! ?>