The ISGE Book Series is the expression of the partnership between the International Society of Gynecological Endocrinology and Springer. The book series includes single monographs devoted to gynecological endocrinology relevant topics as well as the contents stemming from educational activities run by ISGRE, the educational branch of the society. This series is meant to be an important tool for physicians who want to advance their understanding of gynecological endocrinology and master this difficult clinical area.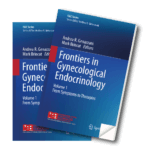 Are you an ISGE member already?
ISGE Members have 25% discount on all the volumes of "ISGE Series"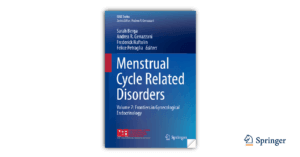 This volume discusses menstrual cycle related disorders, which are a major concern from adolescence to menopause. Starting from hypothalamic pituitary...
Read More